Page 1 of 2
St. Joseph Public Schools Transportation Office
Contact Transportation at (269) 926-3900
Or E-mail Sandy Kroening at skroening@sjschools.org
Consider joining your Saint Joseph Transportation team.
We are looking to hire regular and substitute bus drivers for the upcoming year.
Training is provided. Please call or apply on our website.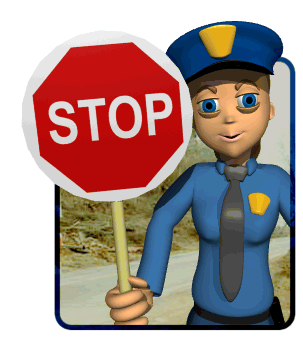 Stop for School buses red flashing lights, it's the Law!
These schedules are subject to change due to late enrollments.

Students are asked to be at the stop closest to their home.

Student must be at their bus stop 5 to 10 minutes prior to bus arrival.

Kindergarten and Young Five students must have a parent/guardian visible at stop.
Click on a school below to view transportation details.